Common Options Offered in Cosmetic Dentistry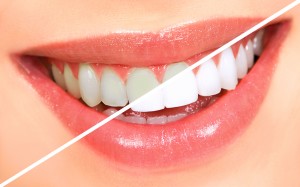 If you are not contented with the way your teeth look when you smile, then you need cosmetic dentistry.  One treatment may differ from another so better check it out what are available options that will suit your dental make over. To help you find what you are looking for, here are common options in cosmetic dentistry.
Whitening
Tooth whitening is also known as dental bleaching. This procedure will help people with stained or discolored teeth.  Others may try some natural teeth whitening procedures like eating fruits that are natural stain removers like apples and carrots. Using baking soda is also practiced. But through an hour teeth whitening session, you can be assure that you can wear the best smile with those white teeth.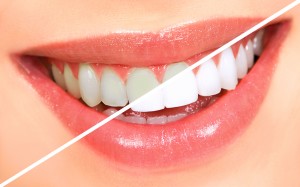 Veneers
Problems in teeth discoloration, broken teeth, teeth with irregular shape and misalignment are the common teeth problems that dental veneers solved. These veneers are made up of either composite or dental porcelain. Composite veneer can be done direct through one's mouth or indirect done by dental technician while porcelain veneer can only be done indirectly. Veneers improved one's smile but you have to take care of those veneers. Veneers are thin porcelain shells so it can easily damage or break by biting.
Dental bridges
This cosmetic dental surgery is also known as fixed bridge replacing or filling one or two missing teeth. Materials used in dental bridges are gold, porcelain, fused and metal. The procedure will start with examinations of your teeth and gums including x-rays to know the right bridge restoration. Your support teeth for the bridge should be strong. Two crowns are needed to be cemented to either side of the teeth (abutments) and false teeth (pontics) that will fill the space between your teeth. The bridge is created by lab technician and make sure that it will perfectly fit to you to avoid future oral problems.  A temporary bridge will be first fit to your mouth until your permanent bridge is done.
Gingival Sculpting
Healthy teeth should have healthy gums. Gingival sculpting is reshaping your gum tissue. It involved laser procedure to extract excess gingival tissue. This procedure can make the patient's smile more attractive and younger looking. You will know if you need this procedure if in your regular visit to your dentist, he will notice that your gums around your teeth are excessive maybe because of poor dental hygiene or improper tooth brushing. The procedure is safe and not painful. You are not forbidden to do normal activities right after the procedure. You can only experience minor swelling and discomfort after the treatment but these are tolerable and normal.